Israel Committee Mission Statement
The Israel Committee seeks to deepen and strengthen the types of relationships Temple Beth El congregants have with Israel in all her facets: as Eretz Yisrael, the Jewish homeland; as Medinat Yisrael, the modern State of Israel; and as Am Yisrael, the people of Israel.
Encouraging the integration of Israel into temple programming and other facets of temple life
Infusing Israel into educational programming so as to help congregants become more informed about and engaged with Israel
Fostering a spiritual connection to Israel
Promoting activities that enhance our partnership with Kehilat Birkat Shalom and the Hadera region
Supporting Progressive Judaism in Israel
Partnering with our Shalom Park partners around Israel-related events and programs
Serving as a sounding-board for the clergy team and congregant voice on Israel-related matters
Producing a periodic email news blast on Israel to be sent via TBE communication to those interested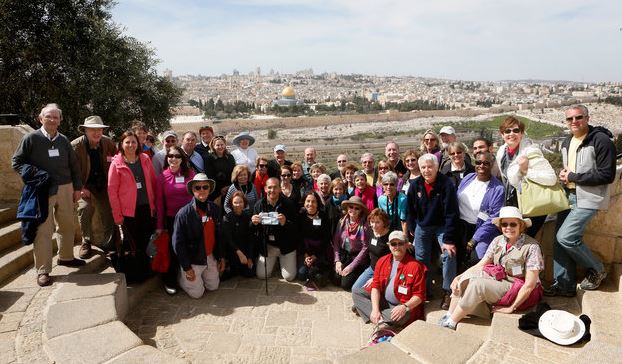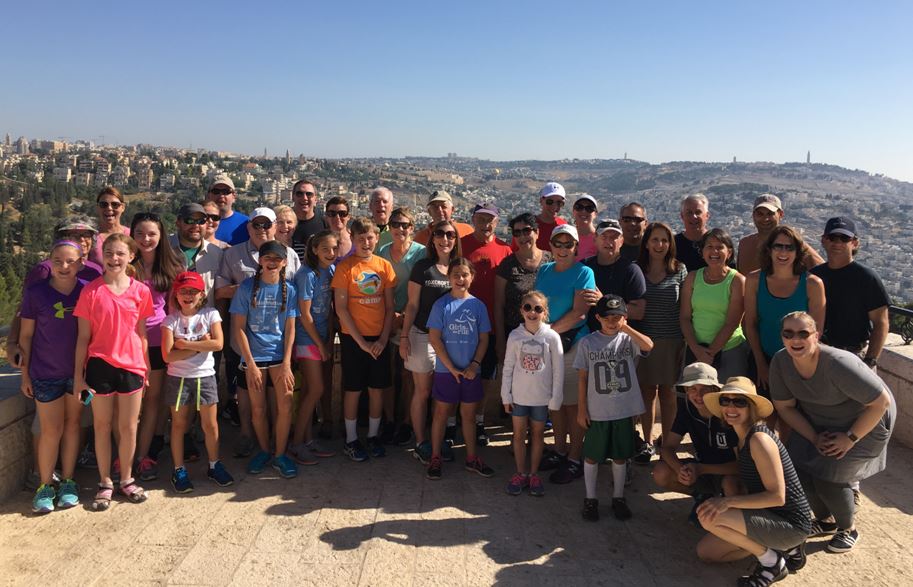 Our Sister Congregation in Israel
Temple Beth El is committed to supporting the Reform movement in Israel. We have an ongoing partnership with the Reform synagogue Birkat Shalom in Kibbutz Gezer. We support Birkat Shalom financially and with reciprocal visits.
Please follow Temple Beth El's facebook page and blogs for periodic updates from our clergy on current events in Israel.
Congregational Trips to Israel
Join congregants of all ages on our multi-generational trip as we explore the history, culture, and land of Israel. Explore the Old City, float in the Dead Sea, hang out with some camels, get your spirituality on in Tzfat, and celebrate a Temple Beth El B'nei Mitzvah as we connect with our Holy Land and build community with one another.
For more information on this trip and others, contact Amy Fine, Clergy Assistant.
Discovering Israel in Religious School
In our Temple Beth El Religious School we will be learning about Israel through STEAM (Science, Technology, Engineering, Arts, Math) Careers.

Students will learn to:
Develop a new connection to modern-day Israel by understanding that Israel is more than a place of religious and historical significance.
Identify key cities on a map and recognize their significance as centers of innovation.
Articulate ways in which Israel is committed to Tikkun Olam and is making global contributions in and outside of Israel.
Create and test prototypes inspired by Israeli inventions.
Every lesson reflects challenges and activities that STEAM professionals encounter in Israel today.
Israel Relations and Politics

The Israel Project – a non-partisan American educational organization dedicated to informing the media and public conversation about Israel
The American Israel Public Affairs Committee (AIPAC) To strengthen, protect and promote the U.S.-Israel relationship in ways that enhance the security of the United States and Israel.
J-Street – The Political Home for Pro-Israel, pro-peace Americans who want Israel to be secure, democratic and the national home of the Jewish people.