Want to Serve as a TriBE Leader?
If you would like to lead a TriBE, Temple Beth El is honored to offer you training, workshops, and ongoing coaching support. Being a TriBE Leader does not require any specialized knowledge of Jewish text or tradition. We will provide easy-to-follow materials to guide your discussions. You will never be alone in this process. If you want to be a TriBE Leader, please contact Nicole Sidman, Director of Congregational Life, or call 704-366-1948.
TriBE Leaders will:
Coordinate schedule and location for your TriBE gatherings. These may take place in members' homes, offices, or in any other comfortable location outside of the synagogue.
Communicate with members regarding meeting times and distribute materials.
Facilitate group conversations or arrange for rotating facilitation by other members. Delegating and empowering other members will strengthen your TriBE.
Debrief regarding your TriBE experience.
Consult TriBE Coach and/or TriBE Core Leadership Team as needed.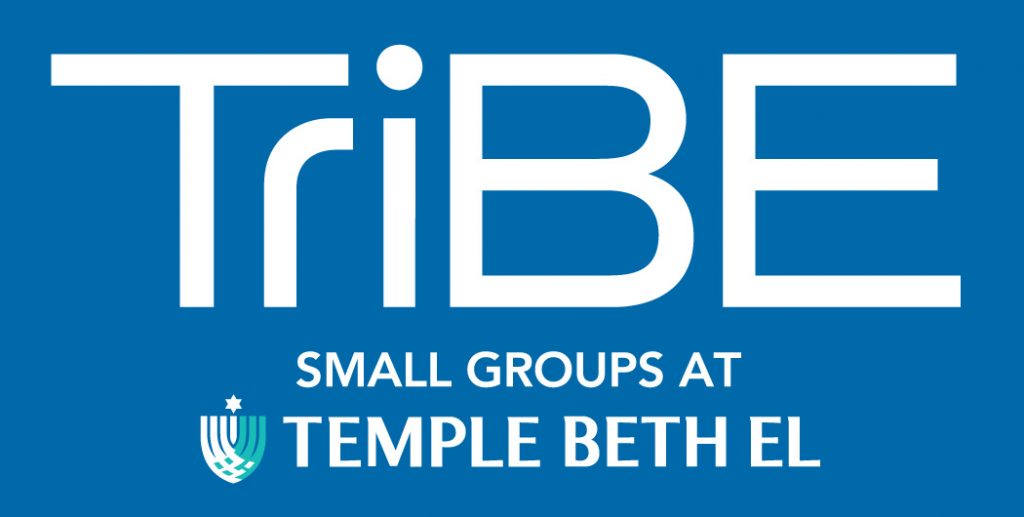 Join the TBECLT TriBEs Facebook Group
This group is for TriBE participants, leaders, coaches, and leadership to share stories, photos, new ideas and more! We hope this platform becomes a place where your TriBE can share your successes, as well as challenges, and we can all continue to grow and strengthen our Temple & TriBE community together.