Temple Beth El Pastoral Support
If you or someone you know is in need of pastoral support, please contact our clergy. During business hours, call the main temple line at 704-366-1948 and ask for the clergy office. After hours, please use the clergy on-call phone: 704-576-5073.
If you have concerns regarding financial assistance and dues relief, please contact Amy Fine, Membership and Engagement Manager, at 704-366-1948. All inquiries are treated with strict confidentiality and caring sensitivity.
TBE Clergy and Staff are here for you!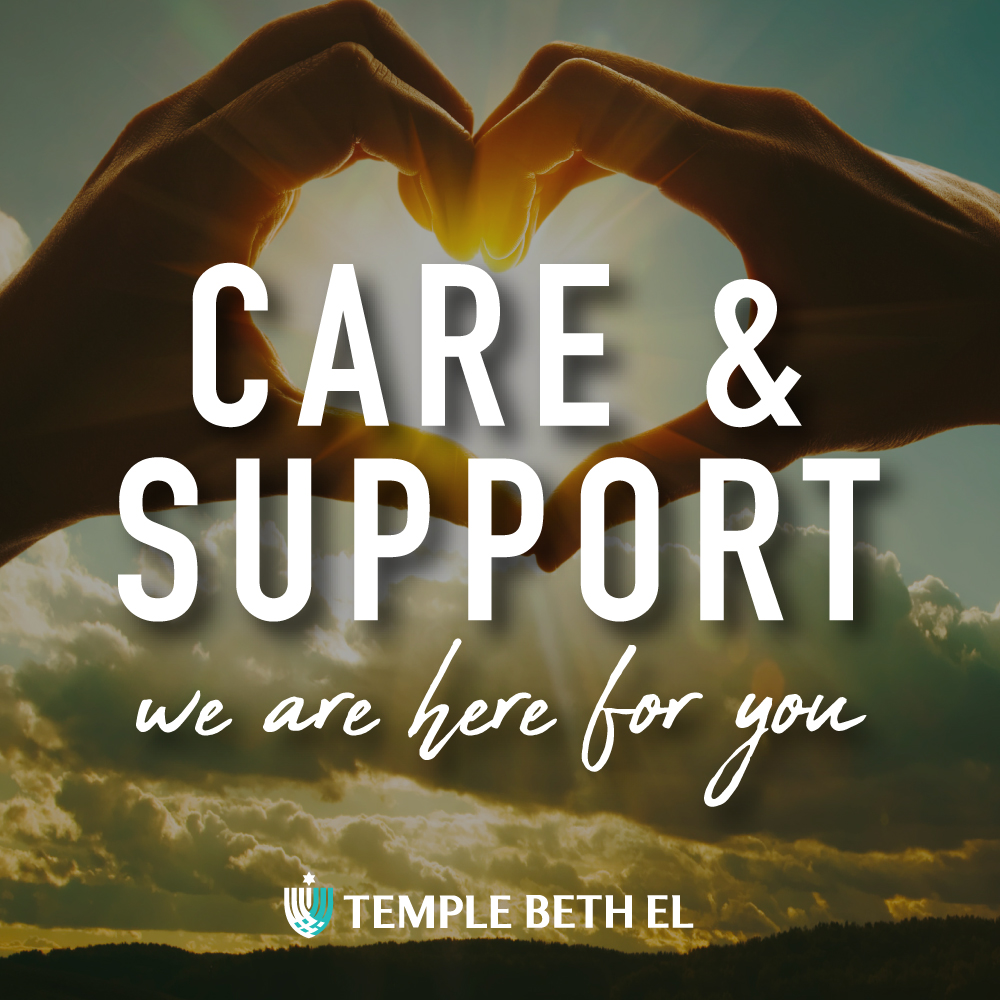 Greater Charlotte Community Support