We have the opportunity to provide gifts for 25 families (close to 100 kids!) at Sterling Elementary this year.
1. Purchase an item from the TBE Giving Tree Amazon Wishlist
2. Purchase a $25 Walmart or Amazon Gift Card and send to TBECLT Giving Tree (request the address for mailing below)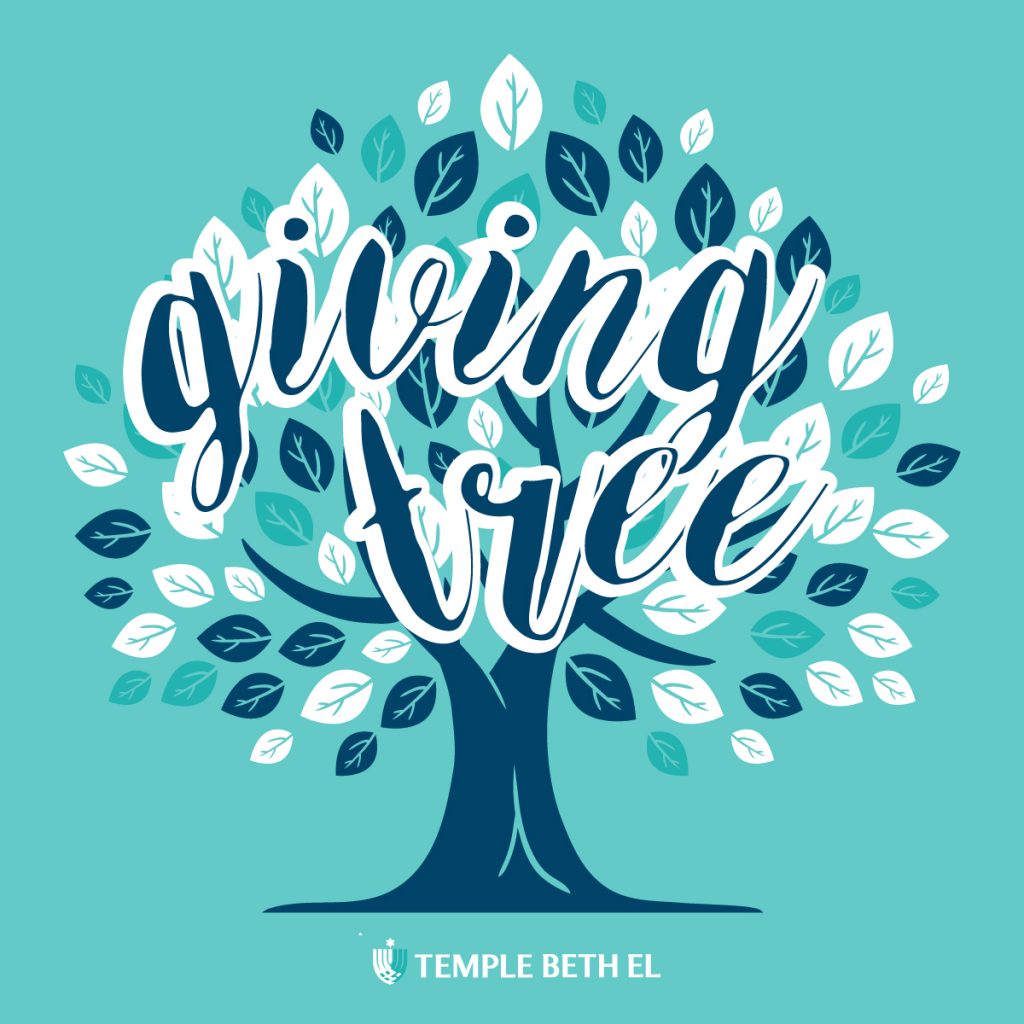 Explore all that Chanukah has to offer us! We have paired each day of Chanukah with a different theme and have compiled resources to help everyone explore the theme. Resources for each day include music links, special blessings, texts, discussion questions, and activities for both adults and families. Make each day of Chanukah unique and find the resources that will help make Chanukah meaningful for you. 
Miracles: Finding the God Sparks in our Lives
Hope: Illumination in Dark Times
Celebration: Joy, Wonder, and Laughter
Pride in Celebrating Who We Are
Learn the basics of Chanukah
Light on Candle for Freedom, Dignity, & Justice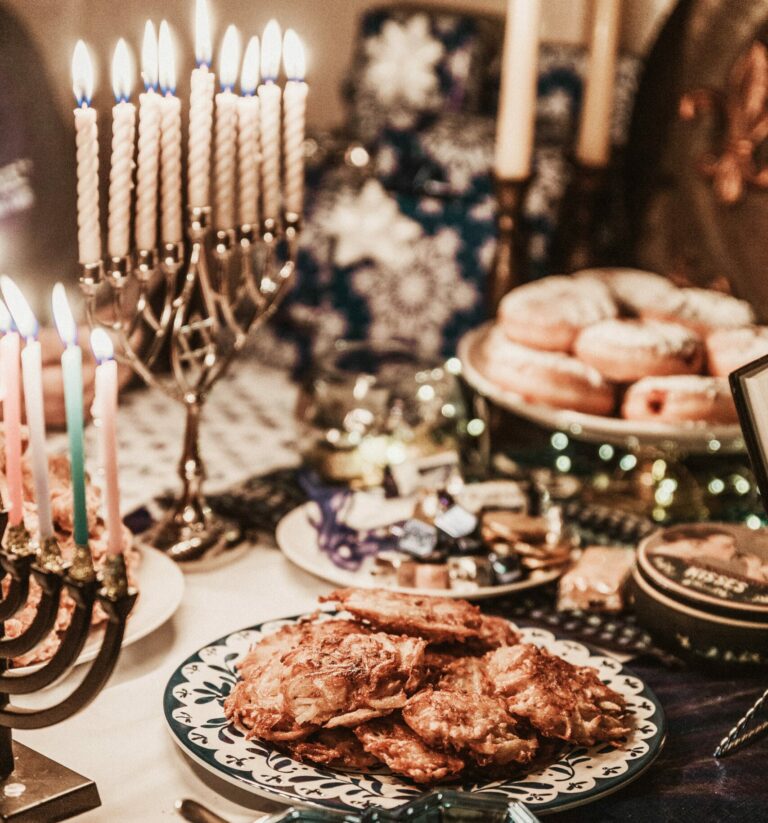 Support local businesses and get the Chanukah meal of your dreams by ordering in this holiday. Check out our community partners holiday menus below.