Elul & S'lichot: A Month of Preparation and Reflection
The Hebrew month of Elul marks the beginning of our season of reflection. On each day of Elul, we sound the shofar, our Jewish "alarm clock." The call of the shofar awakens us to the spiritual work that will help us prepare for Rosh Hashanah and Yom Kippur. The tone of the season shifts to joy and gratitude as we enter the month of Tishrei and anticipate the holidays of Sukkot and Sh'mini Atzeret/Simchat Torah. During Shabbat services we will utilize our new prayerbook, Mishkan HaNefesh.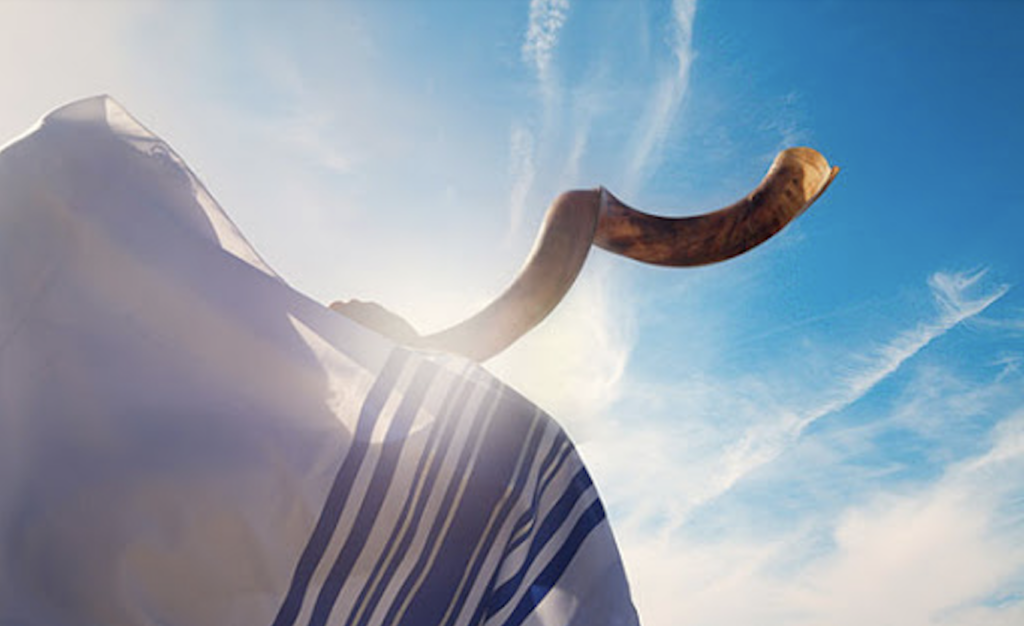 Friday, August 18 @ 6:00 PM – Pride Shabbat Honoring LGBTQ+ Jews and Allies
Saturday, August 19 @ 9:00 & 10:30 AM – Torah Study and Shabbat Morning Service
Friday, August 25 @ 6:00 PM – Black-Jewish Alliance Shabbat
Saturday, August 26 @ 9:00 & 10:30 AM – Torah Study and Shabbat Morning Service
Friday, September 1 @ 4:00 PM – Wildacres Retreat
Friday, September 1 @ 6:00 PM – Shabbat Evening Service
Saturday, September 2 @ 9:00 & 10:30 AM – Torah Study and Shabbat Morning Service
Friday, September 8 @ 7:30 PM – Shabbat Evening Service
Saturday, September 9 @ 9:00 & 10:30 – Torah Study and Shabbat Morning Service
Saturday, September 9 @ 6:00 PM – S'lichot Teen Pizza & Paint
Saturday, September 9 @ 8:00 PM – S'lichot Service of Return, Repentance, and Renewal with Temple Israel
Wednesdays, August 16, 23, 30, and September 6 at 7:00pm | Temple Beth El and Online
The book, On Repentance and Repair, by Rabbi Danya Ruttenberg offers a fresh perspective on atonement, forgiveness, and healing, grounded in Maimonides' philosophy. Contrasting with American culture's focus on redemption and letting go of grudges, Ruttenberg emphasizes the importance of the perpetrator's obligation to repair harm. The book presents Maimonides' 5-step approach to repentance, applying it to personal relationships and broader societal issues such as 
systemic racism, sexual violence, and Native American land rights. Accessible to all backgrounds, On Repentance and Repair appeals to anyone seeking a more wholesome culture and personal accountability for their mistakes. Copies of this book can be purchased at Temple Beth El's Discovered Traditions Gift Shop
Connect at These Elul Events
Friday, September 1 at 4:00pm – Sunday, September 3 at 12:00pm
Join us amid the majesty of the beautiful Blue Ridge Mountains, the perfect place for introspection, community, and learning. Our focus this year will be on one of our middot (values) of the year – curiosity. We will use the lens of curiosity to look inward to better  understand ourselves, how we interact with the world around us, and how we might want to change in the year to come.
Registration and payment deadline is Friday, August 11, 2023. 
S'lichot Teen Pizza and Paint: Dinner, Havdalah, and Painting
Saturday, September 9 at 6:00pm
High Schoolers, we've got something special for you! Join us for an evening of with creativity, pizza, and hanging with friends centered around the themes of the High Holy Days. Together with Rabbi Nichols and Rachel Glazer we'll create art, share ideas, and get to know each other. It's a chance to relax, engage, and express yourself within our community – we look forward to seeing you there!
Register by Tuesday, September 5.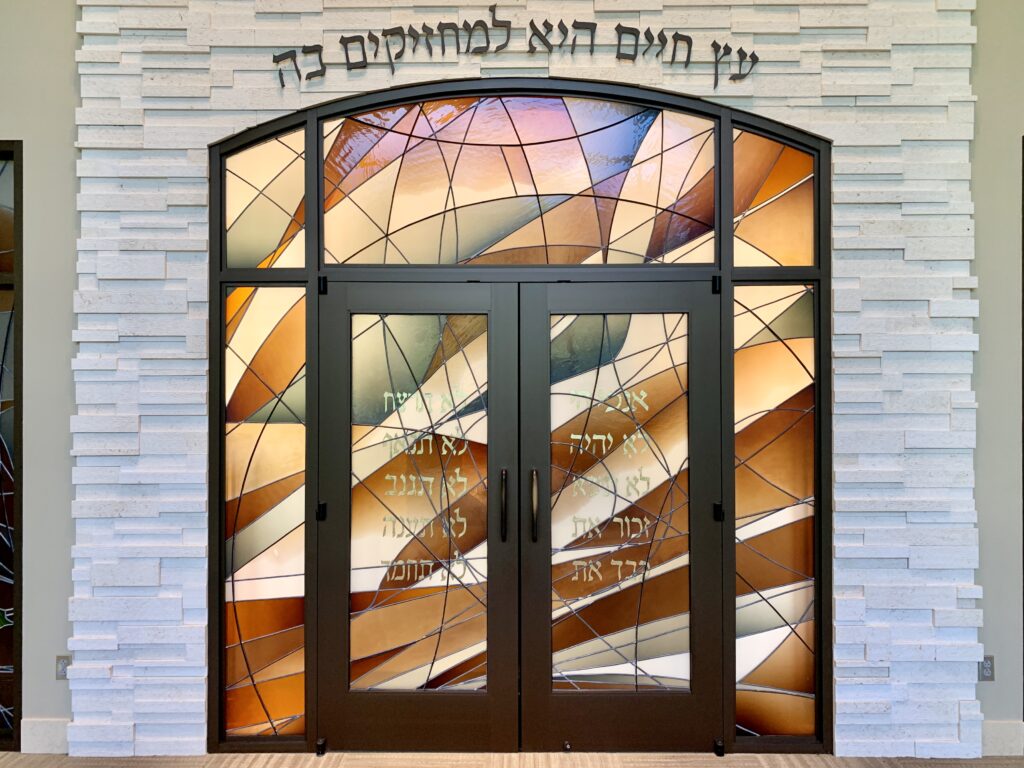 Personal Reflection Before the Ark
Our sanctuary is a powerful part of the High Holy Day experience for many people. Consider spending time in the sanctuary at Temple Beth El as you prepare your heart and mind for this High Holy Day season. Sign up to set aside fifteen minutes for yourself (or you and your family) to stand before the ark as part of your High Holy Day journey.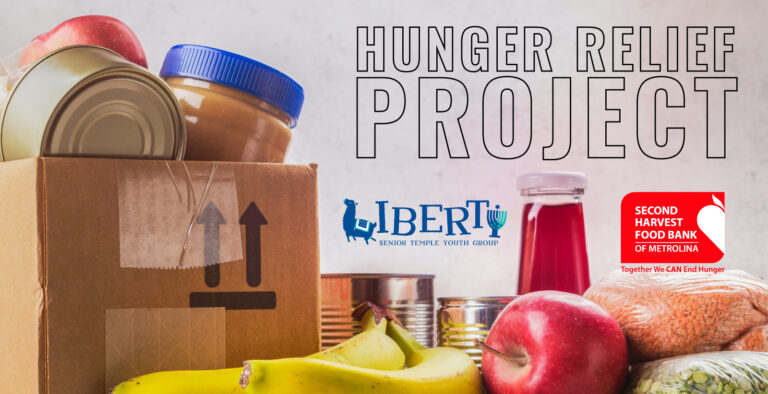 LIBERTY Hunger Relief Project
For many years, members of our community have taken seriously the words of our Jewish teaching to set aside "the corners of our fields" for the poor and the stranger. Thanks to your generosity, we've raised over $20,000 for hunger relief in the last two years. In order to support more Charlotteans facing food insecurity, this year LIBERTY will be raising money for both Second Harvest and Shalom Park Freedom School. Shalom Park Freedom School is a summer literacy and leadership development program for underserved youth. Temple Beth El has partnered with our Shalom Park Partners to support this program since its inception. For many of the students, a crucial component of this program is that they receive two meals a day. As we prepare for the High Holy Days, please consider making a meaningful donation to LIBERTY's High Holy Days Hunger Relief Project.