Pete Seeger's scripture based "Turn! Turn! Turn!" made popular in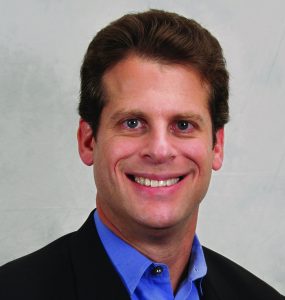 the 1960s by The Byrds, is open to a myriad of interpretations.  For me, it brings to mind the turning of the last twelve seasons at Temple Beth El and our future outlook as a result of that time period.
During our history we have seen many clergy, staff, and lay leaders take turns leading and serving our congregation and each has provided a unique perspective to the day's issues, priorities and challenges. Each has lent their personal strengths to building our community.
With the passing of these last twelve seasons we continue to be entrenched in Temple life as we move from generation to generation and strength to strength.  As each leader touches a countless number of groups, committees, projects, congregants, services, educational activities, volunteers and more, made up of the very young to senior adults, inclusion is always at the forefront.
With arms wide open, Temple Beth El reaches out and welcomes in Jewish and non-Jewish members, newcomers, and the unaffiliated through prayer, study, social action, culture, and family.  With a respect for tradition and without judgement, the Temple embraces all who are touched in some way by Judaism.  The purpose of inclusion now going beyond just being a place that welcomes all, but asking: What more can we be for you? What else can we do to help you belong more? What do we offer you beyond a place of worship that enriches your life and those around you? To be a place where you are found. An example is the recent work of the Temple Beth El Baby Boomers/Empty Nesters, a group that is transitioning in life and finding its way.  Their initiative to create small groups and make deeper connections with each other fosters inclusion at the micro level, and in time as the entire congregation becomes involved, will create as Rabbi Knight says, "A relational community with meaning and purpose."  It is an exciting time at Temple Beth El as we turn into the next seasons to come.